Krj10670 Hub, Insert Coupling Fits Case Cx210 Cx210c Cx210d Cx235d, Pump K3v112dtp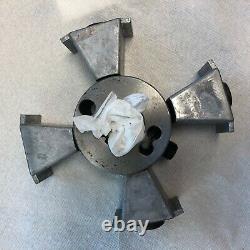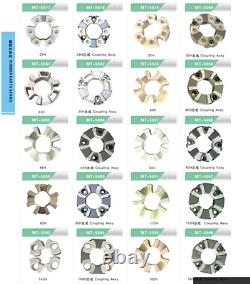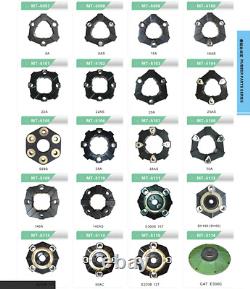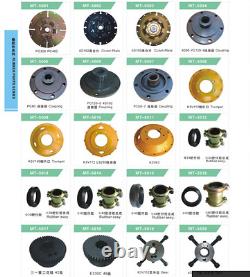 KRJ10670 HUB, INSERT COUPLING FITS CASE CX210 CX210C CX210D CX235D, PUMP K3V112DTP. NOTE:PLEASE CHECK THE PICTURES AND PART NUMBER. HEAVY EQUIPMENT CX210C LC CX210C LR CX210C NLC CX210D LC CX210D LC LR CX210D NLC CX235C SR CX250D LC CX250D LC LR Case. OTHER AVAILABLE PARTS:COUPLING, HUB, BOLT NUT.
Disc CLUTCH PLATE, DISK DAMPER, INSERT-COUPLING, ELEMENT-COUPLING, FLANGE-NYLIN, COUPLING ASSY. MOTTROL USA EXCAVATOR PARTS DEPOT. YOUR BEST SOURCE FOR OEM QUALITY EXCAVATOR PARTS. For the parts described with both part number and application machine model or engine model, please make sure to order according to the part number, the application machine model or engine model is just for reference.

---