Fits For Komatsu Pc200-6 6d102 Engine Filter (air, Fuel, Oil, Hydraulic)service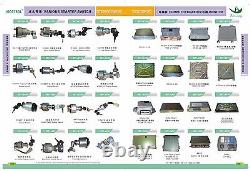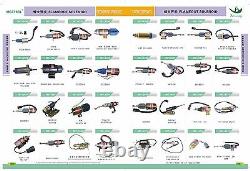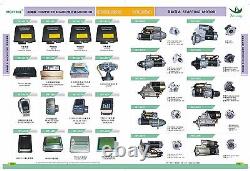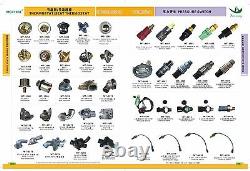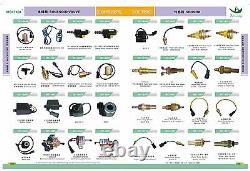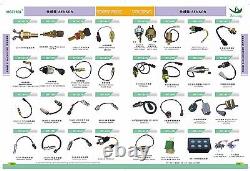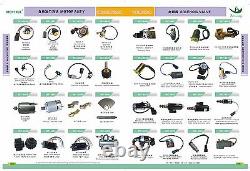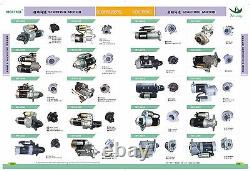 FITS FOR KOMATSU PC200-6 6D102 ENGINE FILTER (AIR, FUEL, OIL, HYDRAULIC)SERVICE. NOTE:PC200-6 ENGINE HAVE TWO ITEMS, 6D102 OR 6D95, THE FILTER IS NOT SAME, PLEASE CHECK THE PICTURES AND ENGINE NUMBER. Oil Filter 1 PCS ST10724 Fuel Filter 1 PCS ST20706 Air filter 1 PCS ST 40611A. Air filter Safety 1 PCS ST 40611B. Hydraulic filter 1 PCS 30805. HYDRAULIC FILTER SUCTION 1 PCS ST70850. Pilot hydraulic filter 1 PCS ST30815. MOTTROL USA EXCAVATOR PARTS DEPOT. YOUR BEST SOURCE FOR OEM QUALITY EXCAVATOR PARTS.
For the parts described with both part number and application machine model or engine model, please make sure to order according to the part number, the application machine model or engine model is just for reference.

---