1912906418 Floating Seal Gp, Group Seal Fits For Terex Tl150 Travel Reduction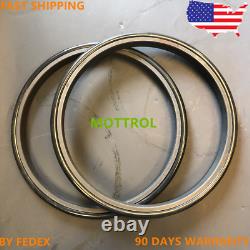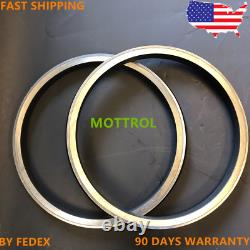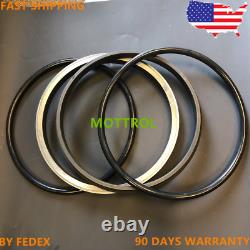 1912906418 FLOATING SEAL GP, GROUP SEAL FITS FOR TEREX TL150 TRAVEL REDUCTION. OTHER AVAILABLE PARTS: O-RING BOX, CYLINDER BUSHING, CYLINDER PISTON RING, ARM CYLINDER SEAL KIT, BOOM CYLINDER SEAL KIT, BUCKET CYLINDER SEAL KIT, CENTER JOINT SEAL KIT, ADJ CYLINDER SEAL KIT, CONTROL VALVE SEAL KIT, PUMP SEAL KIT, TRAVEL MOTOR SEAL KIT, SWING MOTOR SEAL KIT, OIL SEAL, FLOATING SEAL, GEAR PUMP SEAL KIT, COUPLING FOR PUMP, PILOT VALVE SEAL KIT, PILOT VALVE PUSHER, FOOTWORK PUSHER, HYDRAULIC CYLINDER ASSY, HYDRAULIC CYLINDER, HYDRAULIC CYLINDER ROD, CYLINDER HEAD, CYLINDER PISTON, PUMP GASKET.
CATERPILLAR CAT E304 305 306 307 312 311 313 314 315 317 318 319 320 321 323 322 325 330 336 345, E70B E120B E110B E200B E240B E300B. MOTTROL USA EXCAVATOR PARTS DEPOT YOUR BEST SOURCE FOR OEM QUALITY EXCAVATOR PARTS. For the parts described with both part number and application machine model or engine model, please make sure to order according to the part number, the application machine model or engine model is just for reference.

---